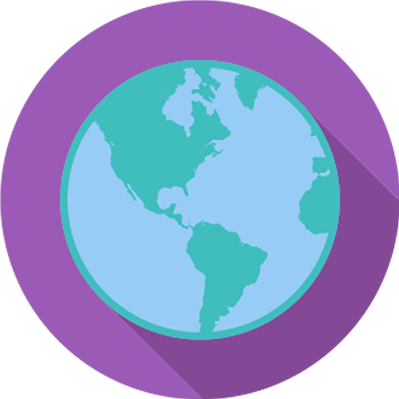 NobleProg can organise and deliver training courses in a variety of ways at a location of your choice.
Public Courses
Private Courses
Instructor-led Online
We can organise training courses for dates to suit you, including evenings and weekends.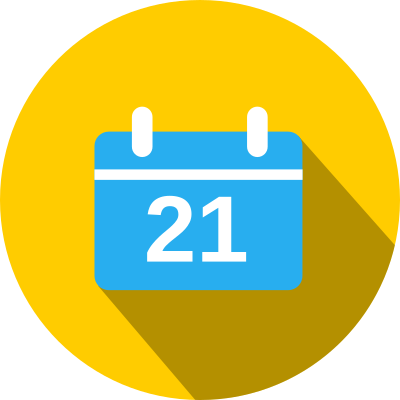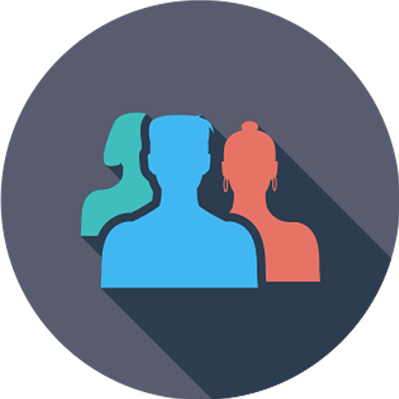 Public Courses
You can participate in a Public Course with people from other organisations in a NobleProg classroom.
A Public Guaranteed Course will NOT be cancelled by NobleProg, however it might be postponed until enough participants are registered.
Private Courses
Private Courses are for you and your colleagues only. No external delegates are allowed.
Private courses can be customised to suit your needs.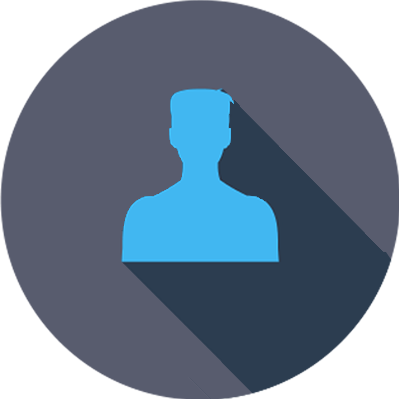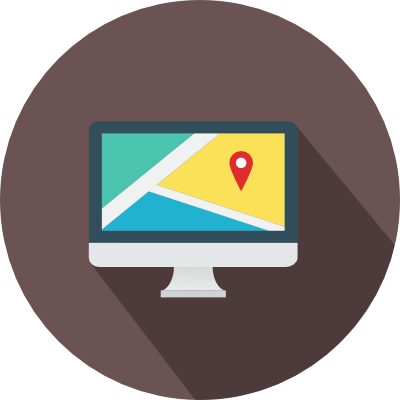 Instructor Led Online Courses
You and the Instructor are in different locations but the course content and delivery are the same as their classroom equivalent.
You will use a Virtual Desktop with voice or video to communicate with the Instructor. There may also be the option to use one of our training rooms.